A Family, a Dream, and a Mishap
In 1950, Benjamin Keyes packed up his wife, Jean, and baby daughter and followed his dream of owning and milking his own herd of cows all the way from Massachusetts to beautiful Harford County, Maryland. After a few years of gaining experience, Benjamin set up shop on historic Mt. Felix Farm which overlooks Havre de Grace and the mouth of the Chesapeake Bay. He started milking a meager 20 head of Holsteins by himself, but soon growth was abundant on the Keyes farm: Benjamin and Jean welcomed two boys to the family, the herd of cows steadily grew each year, and slowly, Benjamin's desire of a running a farm grew into the dream of using the fresh milk from his cows to make delicious ice cream and cheese to sell in his community.
Tragically, Benjamin never saw his dream come to pass, but that dream lived on in the hearts of his wife and children, and it was his son, David, who took over the family business at Mt. Felix and pressed on with the day-to-day farm life.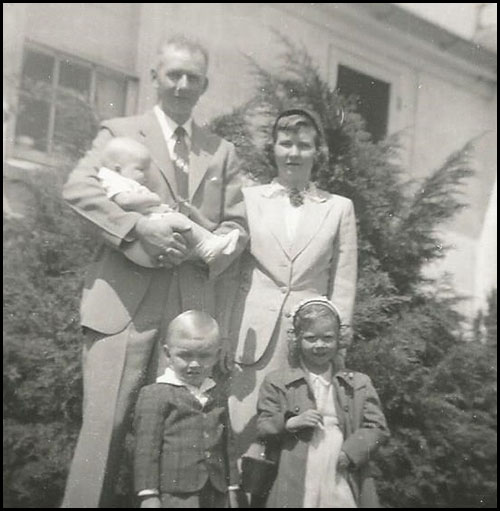 In the agriculture industry, when machinery fails, it is heart wrenching to watch the fruits of your labor literally go down the drain. So when a mechanical error left David with 500 gallons of milk that needed to be thrown out or used immediately, he took a chance and sent the milk to an Amish cheese producer in Pennsylvania who turned the whole batch of milk into cheese. David's wife, Kelly, had one thing to say: "What are we going to do with all of this cheese?"
Twelve years later, the answer to Kelly's question is how Benjamin Keyes' dream lives on. Each morning, David still heads off to Mt. Felix Farm to milk 100 cows twice a day. The animals are all bred and hand-raised on the farm, and their feed is produced there too. The milk is either sent to Pennsylvania to be made into high-quality, flavorful Keyes cheese, or to David and Kelly's farm in Aberdeen, Maryland, where their daughter Megan runs the family-owned creamery and creates fresh, premium, Keyes ice cream, and hand dips it for you to enjoy. Keyes Creamery products are shipped to several farm markets in the Harford, Baltimore, and surrounding counties, and can be found at many local fairs and events.
The Keyes family is proud to be your local, family-run dairy for over 60 years. They strive to present you with fresh, quality products that you can taste in every bite. Thank you for the opportunity for Keyes Creamery to serve you only the best premium ice cream and cheese, and for making a family dream come true!
-David, Kelly, and Megan Keyes