Only Keyes Creamery, high-quality milk is used to make our delicious, premium ice cream. Our cows are milked twice a day to provide the purest milk available. Small batches of milk from the dairy are first pasteurized and then are made into ice cream mix. Although David Keyes would argue that the fun starts at 3:30 a.m. when he's up to do the first of the day's milking, the rest of us think the fun starts when the ice cream begins its transformation from the plain mix to its destiny of one of our amazing flavors. Hand-mixing every flavor right here at our new creamery means we can custom-process batches of ice cream several times a week so you are getting the freshest ice cream possible. Our flavors change occasionally, and some come and go with the seasons.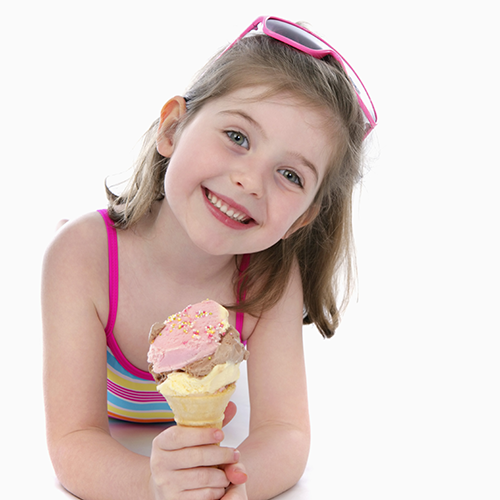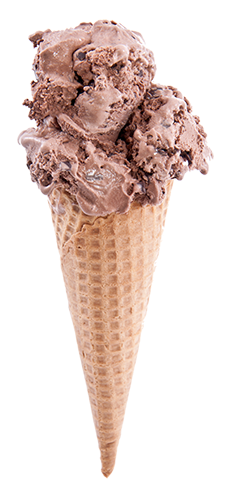 Premium Ice Cream Flavors*
Vanilla
Chocolate
Butter Pecan
Cookies & Cream
Chocolate Chip
Chocolate Coconut Almond
Chocolate Peanut Butter
Strawberry
Black Cherry Chip
Black Raspberry
Cherry Vanilla
Cow's Feet
(chocolate chip with peanut butter swirl)
Goose Feathers
(cake batter with fudge ripple)
Peppermint Chip
Chocolate Chip Cookie Dough
Cappuccino Crunch
Buttery Salted Caramel
Sugar-Free Fudge Ripple
See It Now- Gone Later!
(Available in the Summer only for hand dipped)
Honey
Banana
Banana Pecan Chip
Strawberry Cheesecake
Black Raspberry Chip
Red Velvet
Sweet Cream
Cotton Candy
Bubble Gum
Lemon
Lemon Blueberry
Blueberries and Cream
Salted Caramel Brownie
AND MANY MORE