What's New?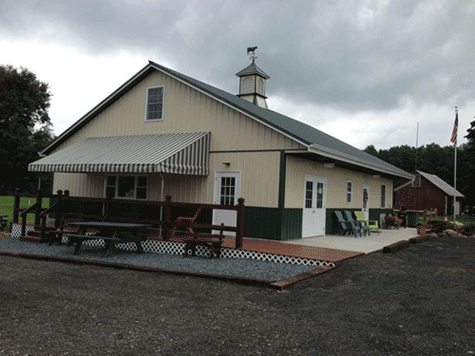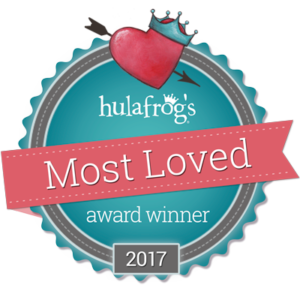 We are so excited and proud to have been voted Hulafrog's Most Loved Ice Cream Parlor for 2017! Thank you to all of our customers who voted for us!
Wedding Sundae Bars
Looking for something different to add to your wedding dessert menu? How about a sundae bar?! Keyes Creamery is now offering sundae bars for weddings! A tasting date is scheduled one month prior to your wedding where you get to taste and choose which flavors and toppings you would like to have! For more questions please contact Megan at the creamery. 443-619-4975
Holiday Cheese Balls
We shred our fresh Keyes cheese, mix it with premium ingredients, roll it in a ball, and you have yourself a delicious holiday appetizer or beautiful hostess gift. Serve them with pretzels or crackers or even veggies, any way they are a crowd pleaser! Call us to pre-order your cheese balls so you are sure to get one for the holidays; they tend to fly off our shelves. Available flavors are Buttermilk Ranch, Cranberry Cheddar, and Old Bay.
Ice Cream Cakes
You know those wonderful pies you find at Keyes Creamery with the cookie crust? Well they have a new cousin in town, our delicious, two-layer ice cream cake with a thick frosting and fun toppings. We have a cake-decorator who is pretty great at making your cake dreams come true; to date she's cranked out a cow cake, a cake that looks like a doctor, and a cake for a special high school homecoming dance, not to mention the usual pretty fall and holiday decorated cakes. We even have edible sparkles. It doesn't get much better than that! Pick up a pre-made cake (6″-$18; 9″-$23; quarter-sheet-$28) or place your order two weeks' in advance and choose your own flavors and decorations (add $2 for basic outline and writing; add $5 for special decorations).